14 Sep

Pregnant Scholar Calls on Department of Education to Strengthen Title IX

In June, the Department of Education released its proposal for new Title IX rules. These regulations, if adopted, will clearly articulate the rights of pregnant students and the steps that colleges and universities nationwide must take to protect them.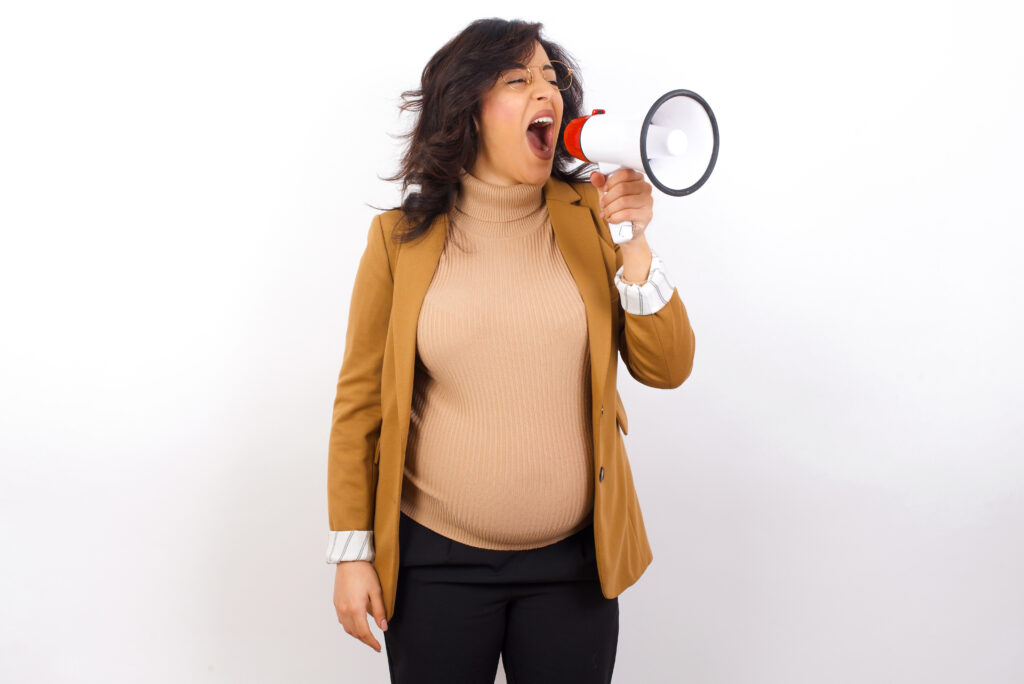 The Pregnant Scholar Initiative at the Center for WorkLife Law is proud to have submitted formal comments to the Department of Education regarding the proposed regulations. While we applaud the progress the proposed regulations will bring, they do not reach far enough to protect against all forms of sex discrimination that pregnant and parenting students face. For this reason, our comments contain suggested changes and additions to the rules. The Pregnant Scholar was joined in this effort by hundreds of organizations, advocates, and current/former student parents, and we are grateful for the work of this growing and leaderful community.
To learn more about our recommendations to the Department of Education, check out the following letters we co-authored or supported:
Thank you to all who provided feedback, drafting, and personal comments for these letters! The Pregnant Scholar will continue to provide updates regarding the new rules as they become available. In the meanwhile, colleges and universities looking to prepare for the adoption of these regulations should consult our related Back to School Tools.
If you have additional questions, comments, or concerns, please contact us.