Title IX is a federal law that is meant to protect YOU! Knowing your Title IX rights is the first step in securing rights for yourself and for other students. Click here to watch a video outlining your rights under Title IX and start to understand Title IX Basics.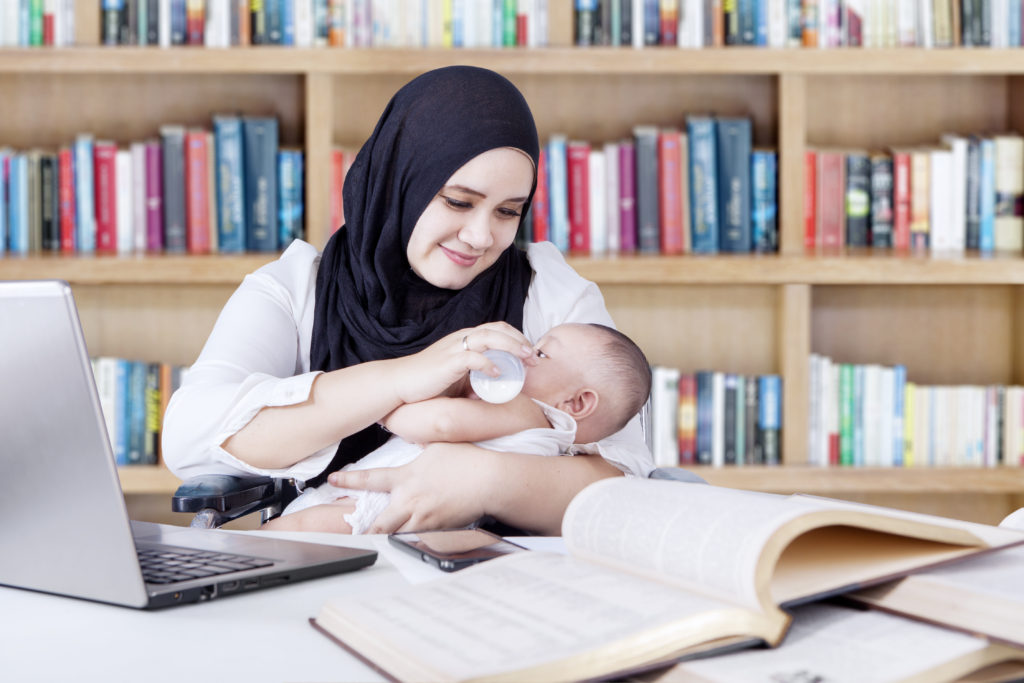 For students, it can be challenging to enact institutional change without much positional power; however, we know student parents are strong and effective leaders, advocates, and organizers on their campuses. Your perspective and voice are key ingredients to creating equitable institutions that respond to all students' needs. Keep reading to learn more about what Title IX covers, what your rights are under Title IX, and some frequently asked questions from students like you.
If you need direct support, please contact us here: https://thepregnantscholar.org/contactus/. If you are already well-versed in your rights under Title IX, and are looking for ways to start to create and implement family-friendly policies on your campus, please visit our 'Policy' webpage.
Menu
Know Your Rights: